Special Events
Upcoming PARC Events:



Kick Off to Summer @ THE HEIGHTS Nature Center & Playground
June 11 * 2-4 pm * $free
Join in the family fun to kicking off the summer of 2022! We have teamed up with our local libraries, fire and police to bring you some summer fun! Pack your sunscreen and a towel and head up to THE HEIGHTS Nature Center & playground to enjoy a snow-cone, foam, sprinklers, yard games and more! While you are out, be sure to register for the Richmond Heights Memorial Library Summer Reading Program!
Juneteenth Community Festival
June 18 @ yale Park * 1-4 pm * $free
June 19 @ the heights memorial gazebo * 5-8 PM * $Free
Enjoy music, food, informational resources and artistic expression with us at the Yale Green Space located off Manchester Rd. Provided by The City of Maplewood, Maplewood Public Library, Maplewood, Maplewood United Methodist Church and Keep Pushing INC. Kick the night off with a Juneteenth story told by St. Louis' own Bobby Norfolk followed by live music by the Red & Black Band. Provided by: The City of Richmond Heights and The Richmond Heights Memorial Library.
Summer Concert Series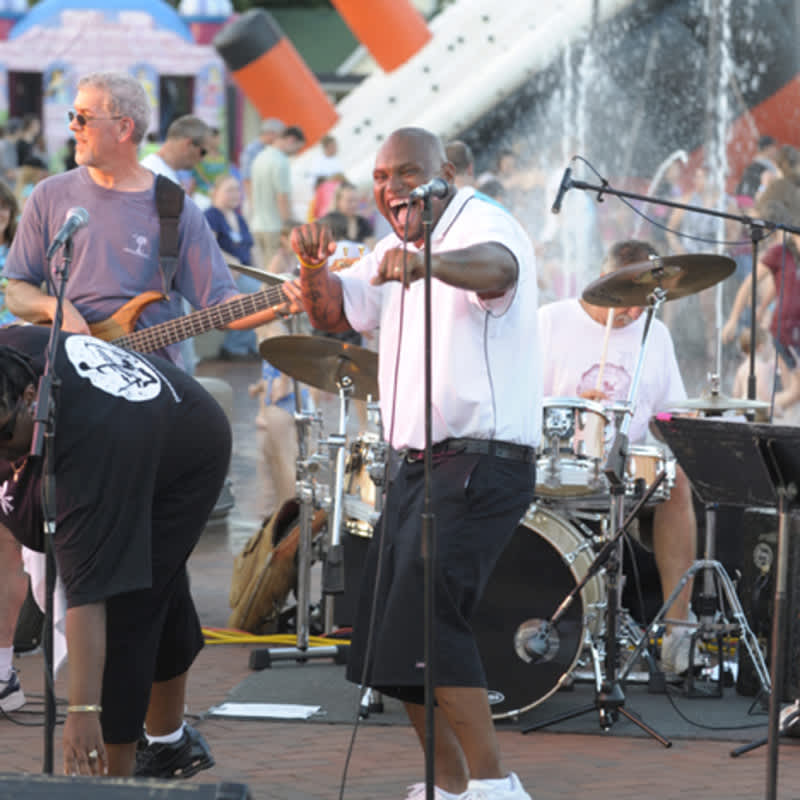 @ ryan hummert park
6-8 pm
$free
The Summer Concert Series brings neighbors, friends, and everyone in between together for an evening of music and fun. This year the series runs June through September and is FREE to attend. The concerts are held in Ryan Hummert Park and made possible with the support of the City of Maplewood and sponsoring businesses. Consider supporting the businesses who make the event possible by purchasing food and drink at the concert! Guests may also bring their own food and drink.
June 22
The Yard Darts
July 27
Hello Newman
August 24
Common time
rhythm & blues
September 28
Fanfare
Let them Eat Art
@ Historic downtown maplewood
july 9 * 6-10 pm
$free
Take a casual stroll through the streets and shops of Historic Downtown Maplewood on Friday, July 8, from 6-10 PM as you enjoy the sights and sounds of Let Them Eat Art. Featuring live art demonstrations, performances by regional musicians and kids' activities, plus food and drink from Maplewood's award-winning food purveyors, Let Them Eat Art serves as a celebration of the arts and a whimsical tribute to Bastille Day.There will be plenty of shopping along the way, Maplewood retailers will have extended hours and
offer special event-only promotions.
Ladders and Lures
@the richmond heights fire department
august 6 * 10-11:30 am
$free
Grab your fishing poles and join your local firefighters and EMS crews fishing at the Fire Station. Get a tour of the fire house and pack your fishing poles to catch some fish with our first responders. Bring the entire family to be educated on fire safety and enjoy time fishing together. Fishing poles will be available for rent.
Maplewood Restaurant Week
@ maplewood
august 8-14
Maplewood Restaurant Week is here, with lunch and dinner options ranging from $25, $35 and $50 (tip and tax are not included). This is a great opportunity to rediscover an old favorite or try one of Maplewood's newest restaurants!
Unicorn Day
@the heights Nature Center & Playground
September 9 * 10-11:30 am
$8 Residents/Member * $10 Non Residents
Join us at THE HEIGHTS and get you photo taken with a Unicorn! We do all things Unicorn with a craft, face painting, snow cones and more! The Richmond Heights Memorial Library will have a special story time filled with all the magic of unicorns!
Birds of Prey Show
@ ryan hummert
September 23 * show begins at 6 pm
$free
The World Bird Sanctuary Raptor Awareness delves into topics surrounding raptors, featuring flying demonstrations to introduce you to the principles of flight.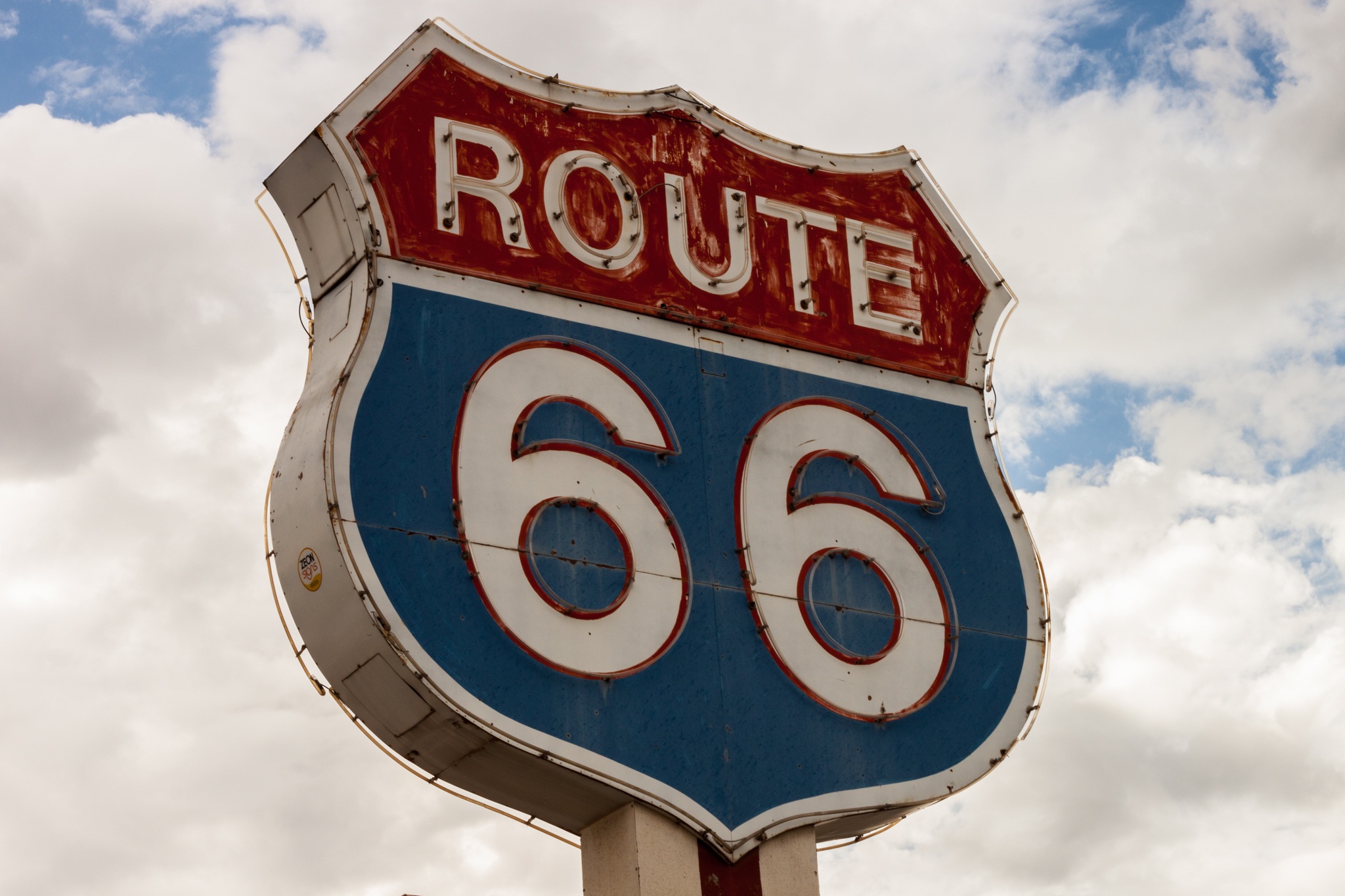 Maplewood's Route 66 Celebration
@ downtown Maplewood
September 24
Celebrate Maplewood's history as part of the original Route 66. Enjoy live music, classic cars, food & drink, shopping, and more!




Trucks or Treats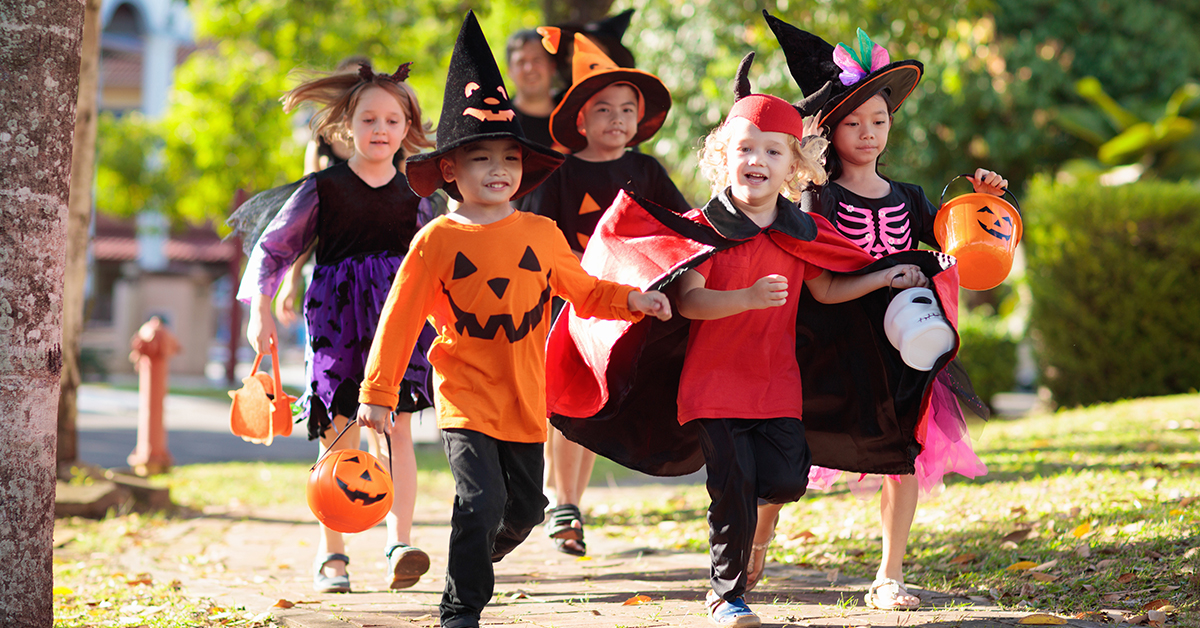 @the heights Nature Center & Playground
October 14 * 6-8 pm
$free
Climb in the driver's seat and explore our big maintenance trucks, emergency vehicles, equipment and more! This free event gives families and children the ability to explore and learn about rarely accessible vehicles and their variety of daily functions. Everyone is welcome to come in costume or as you are to participate in our fall activities. Be on the lookout for spooky treats!
Family Movie Night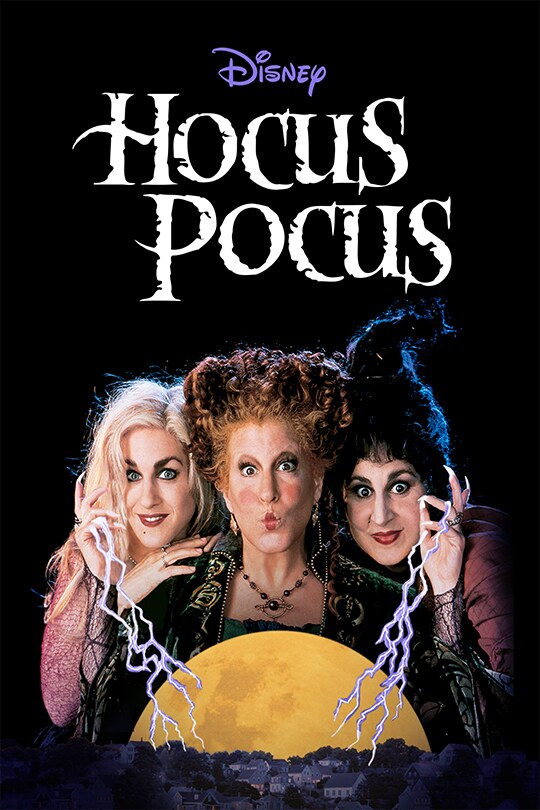 @ yale park
October 16 * 7 pm
$Free
What better movie to kick off the Halloween season! Pack your picnic blanket and head to Yale Park for a spooktacular showing of the classic Halloween movie Hocus Pocus! Be sure to RSVP your family!
For questions about any of our special events contact our Program & Special Event Manager, Linnsie Gebert at
lgebert@richmondheights.org
.